Forerunner in intelligent transport
ITS Factory is an innovation, experimentation and development environment co-operated by the City of Tampere and companies from relevant sectors. The common goal of the community is to produce business-oriented solutions to enable fluent, sustainable, and safe transport. ITS Factory community seeks solutions for mobility challenges through close co-operation of the public and private sectors.

You can leave your Idea or Regards in ITS Factory here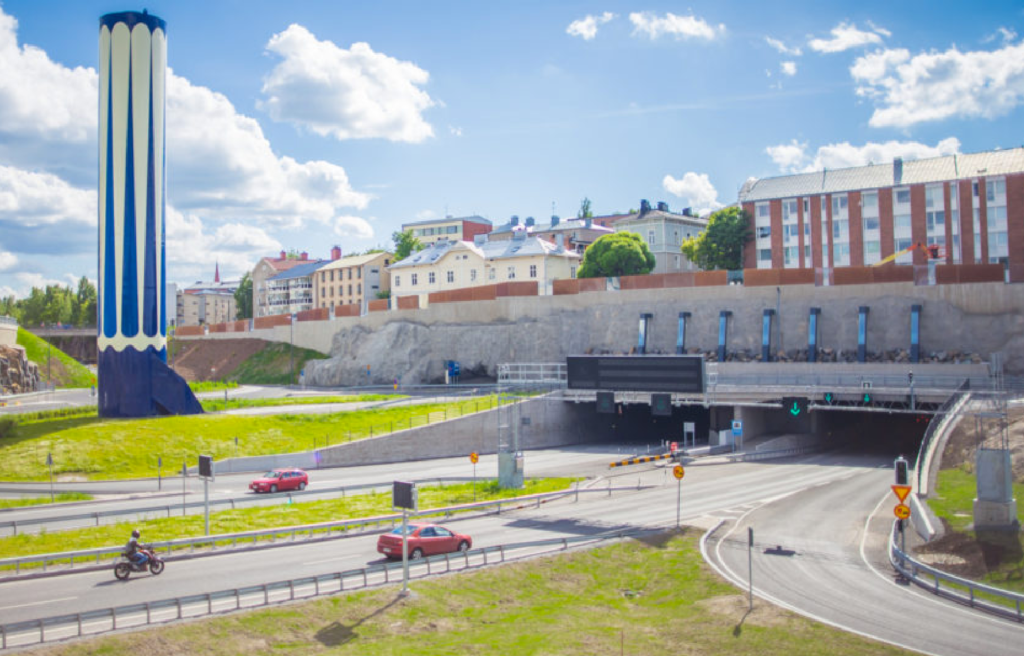 What is ITS Factory?
ITS Factory community has been established to strengthen public and private partnerships. The common goal of the community is to produce business-oriented solutions to enable fluent, sustainable, and safe transport.
Benefits of being a member of ITS Factory

Developer
collaboration

ITS Factory
Roadmap

Testing
environment

Marketing


End user point
of view

Standardisation

ITS Factory Developer Wiki
ITS Factory provides a new innovation, experimentation and development environment, where companies and individual developers can develop, test and productize smart traffic solutions. Get to know ITS Factory Wiki here.