What is ITS Factory?
ITS Factory community has been established to strengthen public and private partnerships. The common goal of the community is to produce business-oriented solutions to enable fluent, sustainable, and safe transport. The community has been active since 2006, but the name ITS Factory has been in use since 2012. The ITS Factory community currently consists of over 40 members, companies, research organisations and other organisations.
Co-operation in the community helps the members in developing innovative solutions and finding partnerships and new business opportunities.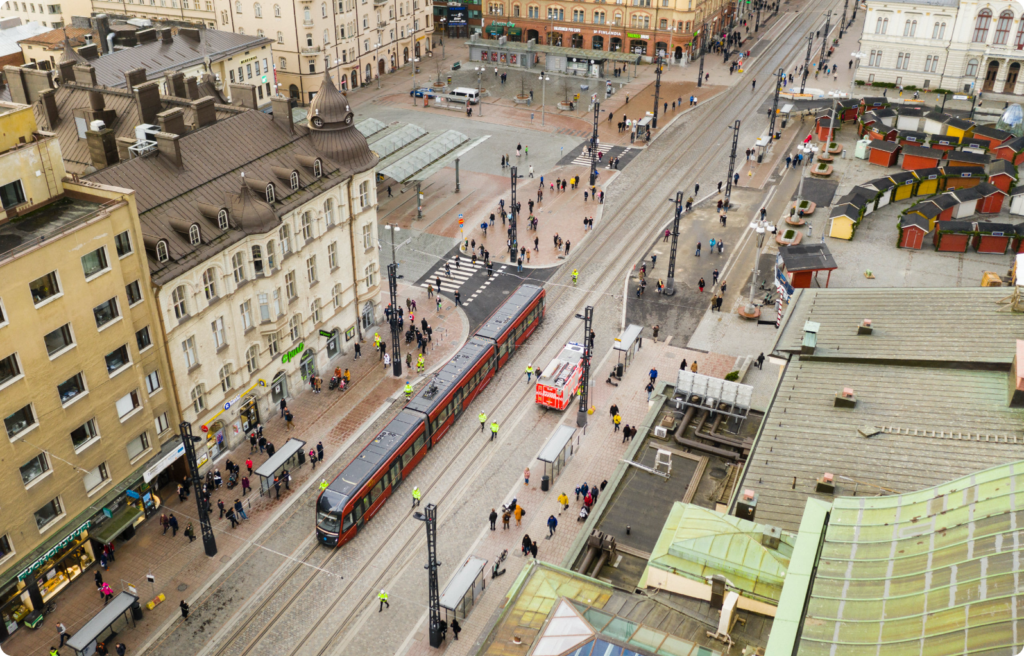 Openness
Developing intelligent transport requires the input of all parties involved in it. Participation in the activities of ITS Factory is open to all players in the field of intelligent transport, both nationally and internationally. The public sector maintains the organization, enables the usage of the transport infrastructure of the city region as a test environment, and produces and submits data via open interfaces. Solutions are either based on existing standards or those being worked upon.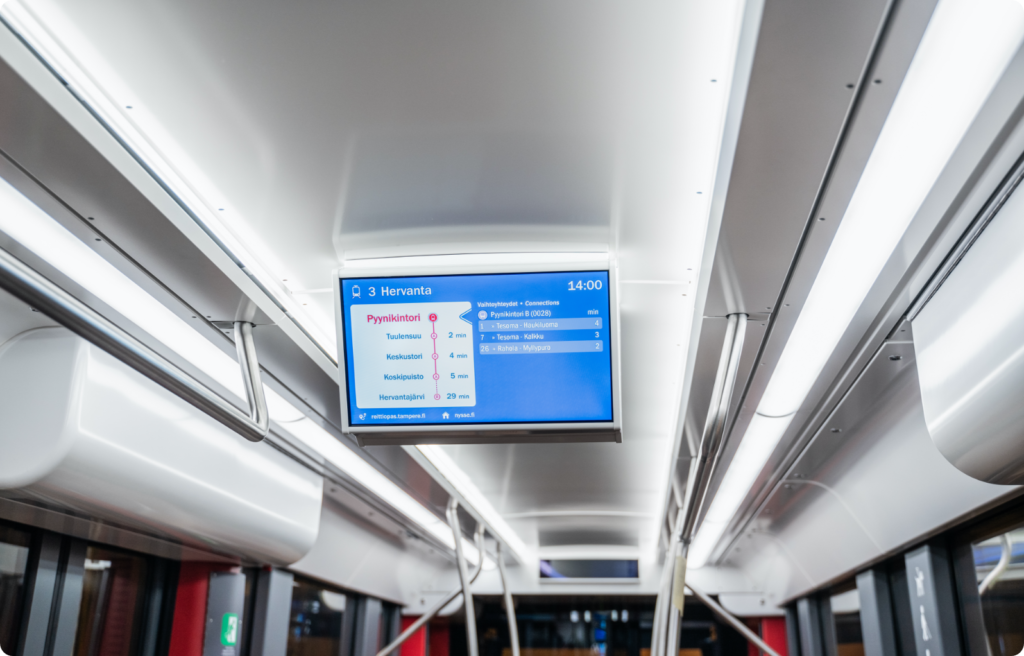 Partnerships
Companies that sign the ITS Factory collaboration and partnership agreement develop, test, pilot, and productize intelligent transport solutions either on their own or in collaboration with the ITS Factory partners. These companies can be equipment suppliers for intelligent transport, vehicle manufacturers, information service providers, operators, or research and educational institutions, to name but a few. The Partnerships New Factory innovation and enterprise incubator operates in close cooperation with ITS Factory.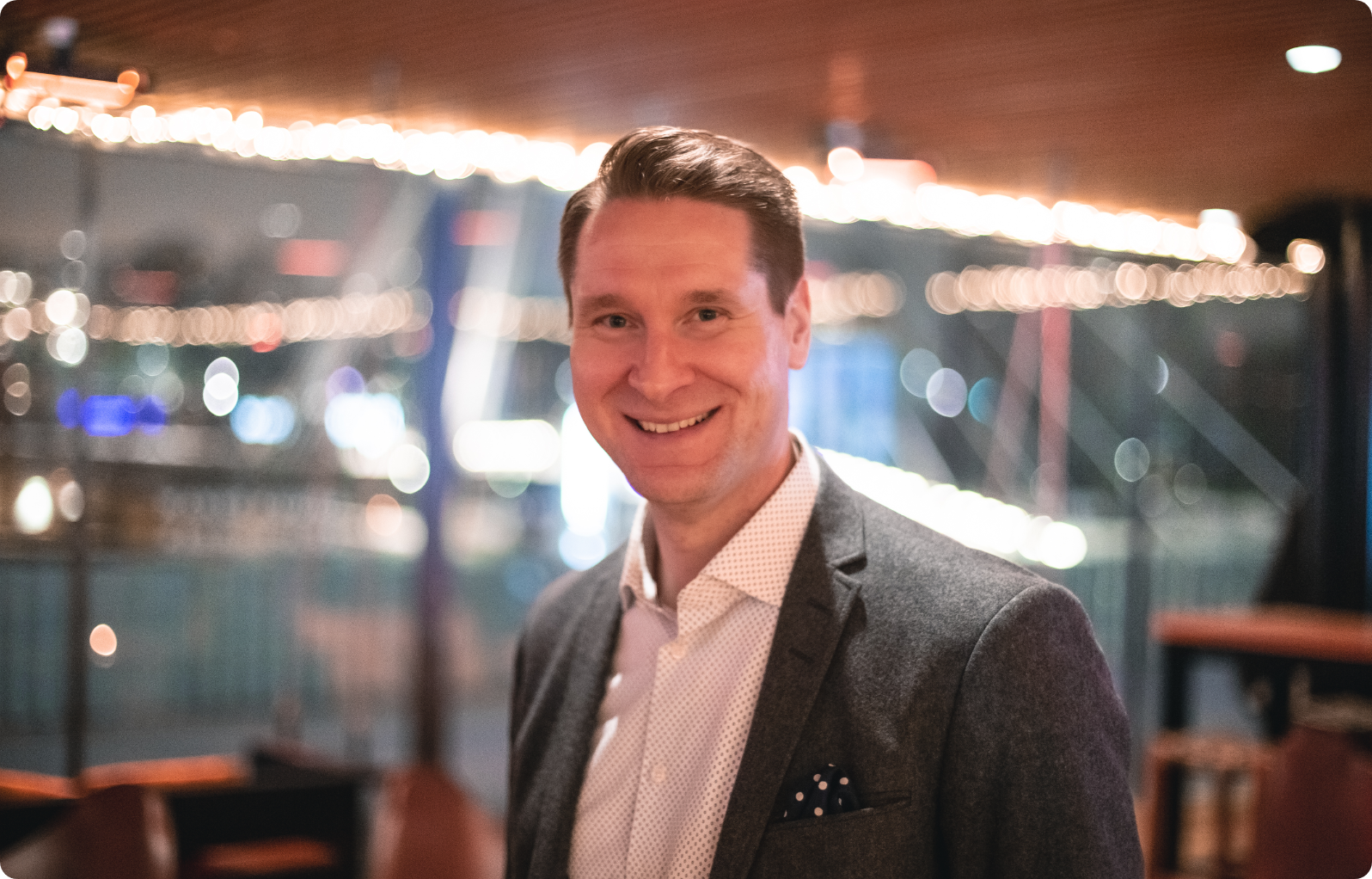 New business opportunities
ITS Factory offers opportunities for pilot projects and experimentation. The public sector and private enterprises in this field can openly test and develop applications and evaluate their impact. Refining innovations into products and services creates new business. ITS Factory is investing into increasing the attractiveness of intelligent transport as a sector of industry. It also supports the internationalization and export opportunities of the involved companies.